Virtual Museum
We made makro high-resolution photos of 15 our microminiature exhibits. Plus videos about how they were made.
Buy Virtual Ticket
High-resolution
Detailed macro photos of exhibits
30 days
Link valid for 30 days
Your support
33 Pukeko Crescent, Waihi, NZ
Rethinking
Creating a design language for the future.
Pukeko is build on a strong, clear design language that makes it amazingly easy to add content and create a special experience for your visitors.
Learn More
Amazing micro sculptures that will blow your mind away! Very detailed and very small, most of them measuring just under 1mm in height or length. A must see museum that you wouldn't want to miss. It's not about the size, it's about the quality and the uniqueness of the exhibit!

Radu Tasca・25 reviews on Google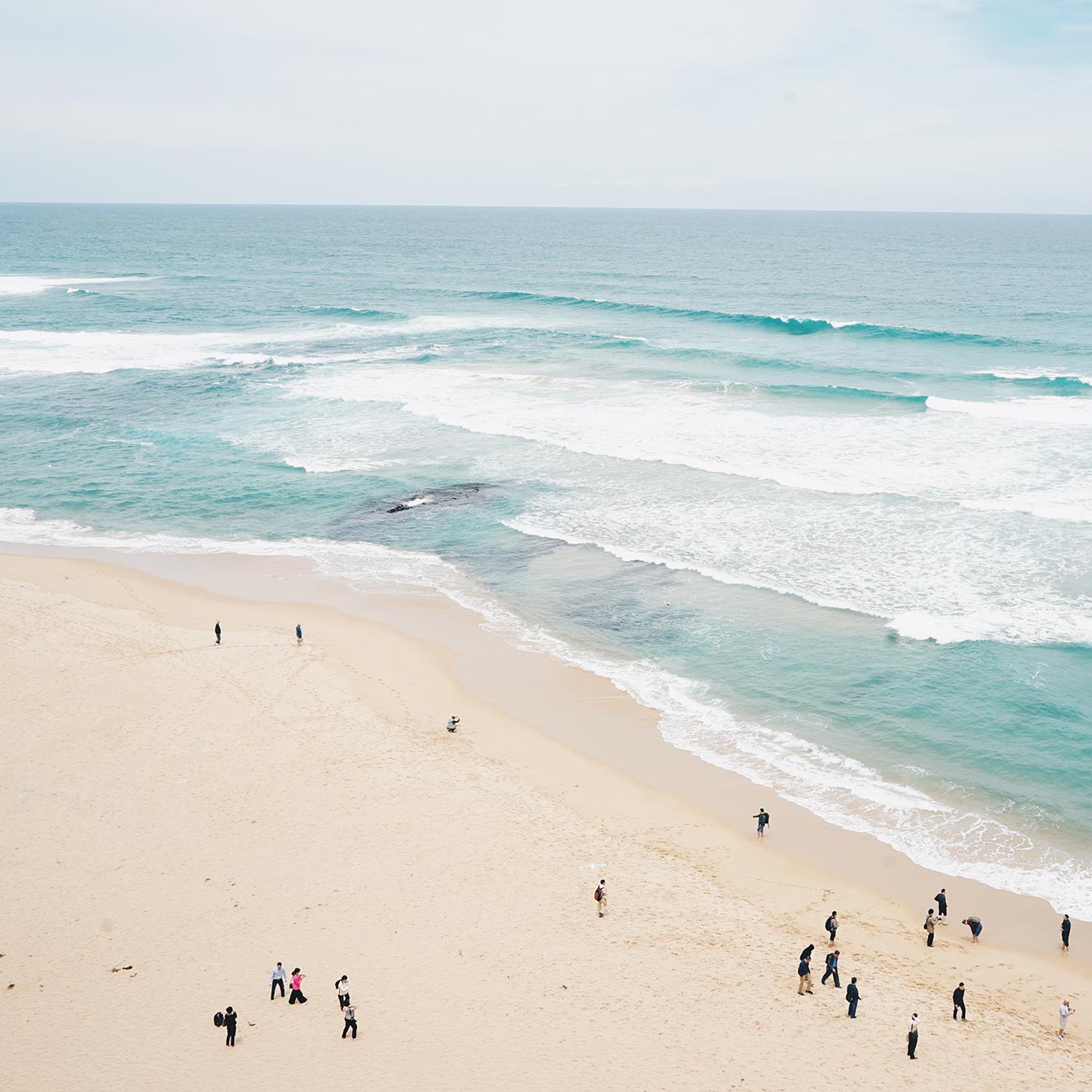 Team Work
Sharing knowledge and growing together.
In combining our knowledge and work force we will build something that is clear, minimal and works for a wide range of websites and blogs without being bloated and over complicated.
Find out more
If you sit down and really work together, you can create a creative energy and a flow that you then just need to naturally follow. That is when amazing things happen.

Manuel Esposito, Elmastudio